What on earth is KSW holding? a bomb?Nevertheless they look really happy. Congrats to them!
Someone is on cloud se7en XD.
I still don't digg his hairstyle here though.
Stars at their wedding:
Kim Seung Woo and actress Kim Nam Joo
, more pix
Yoon Jeung Hoon and Han Ga Il
Han Ga-In & Yeon Jung-Hoon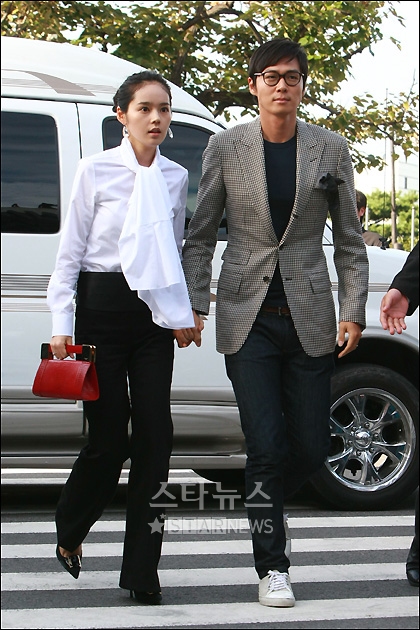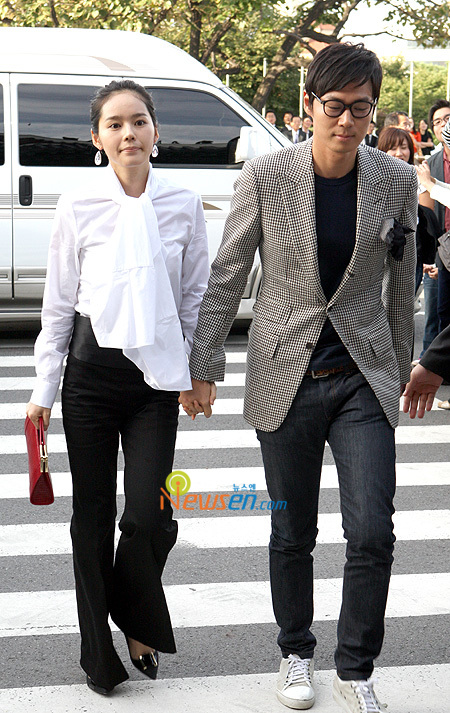 Lee Mi-Yeon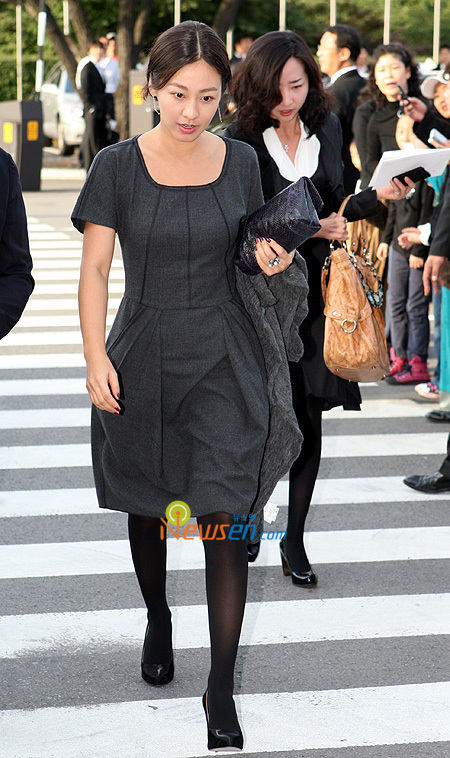 Actor Jo Min-Ki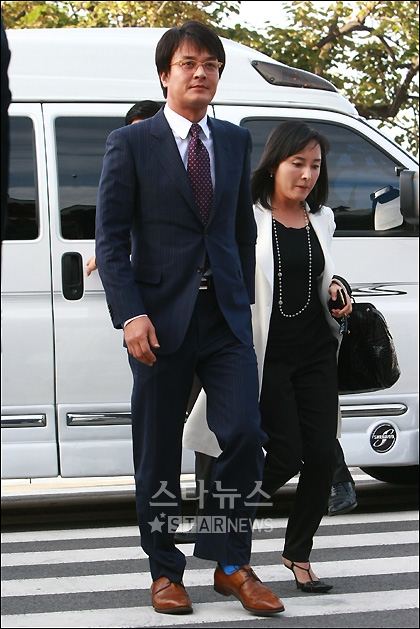 Lee Dong-Gun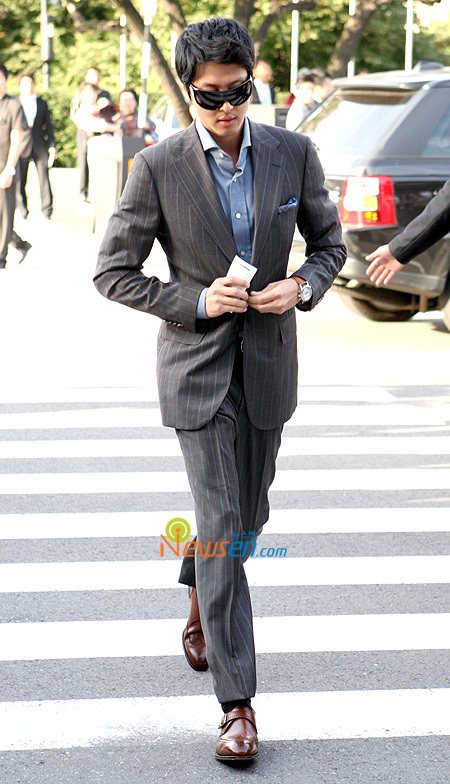 Lee Byung-Hun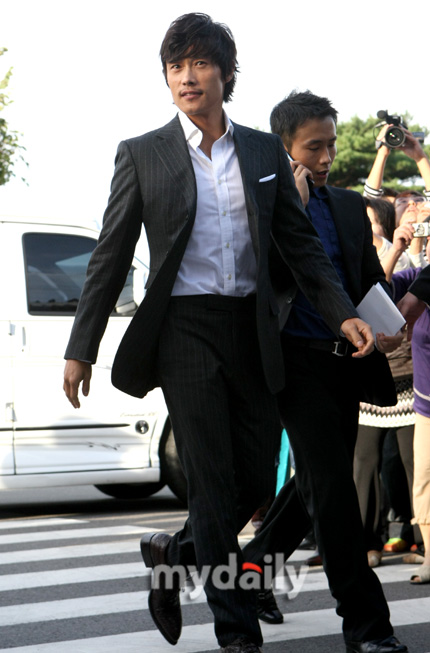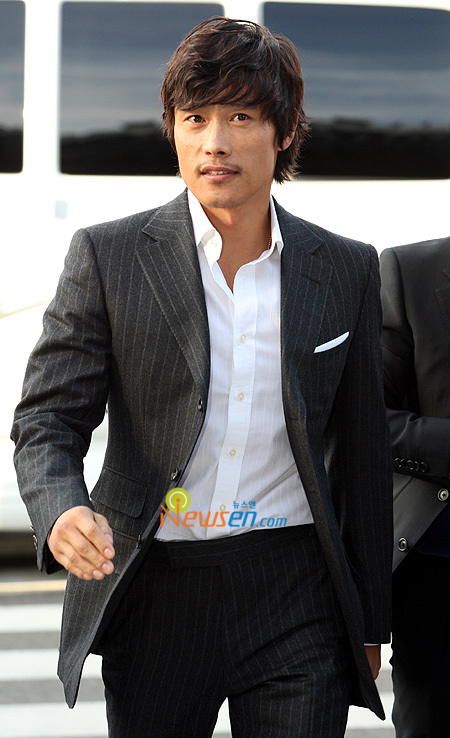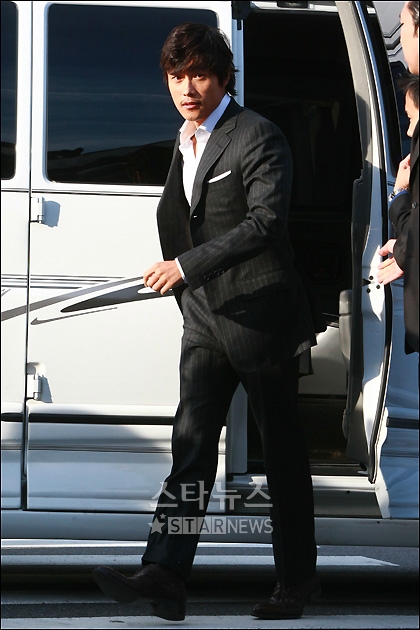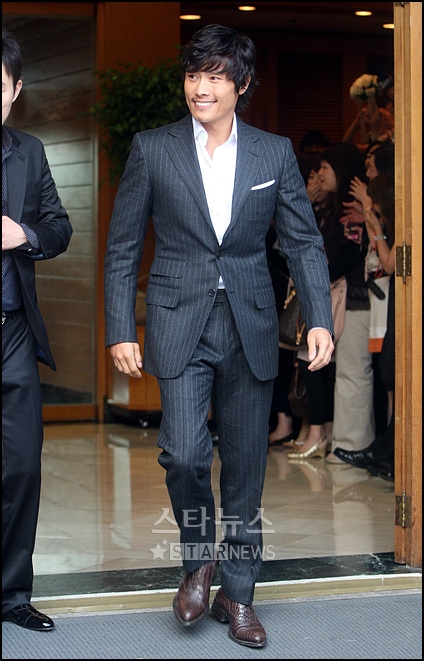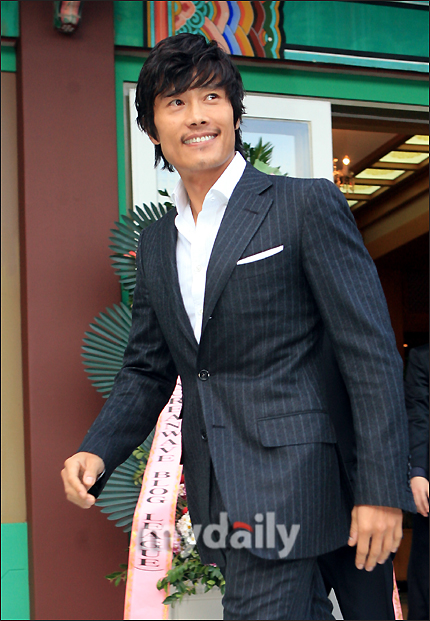 Oh Ji-Ho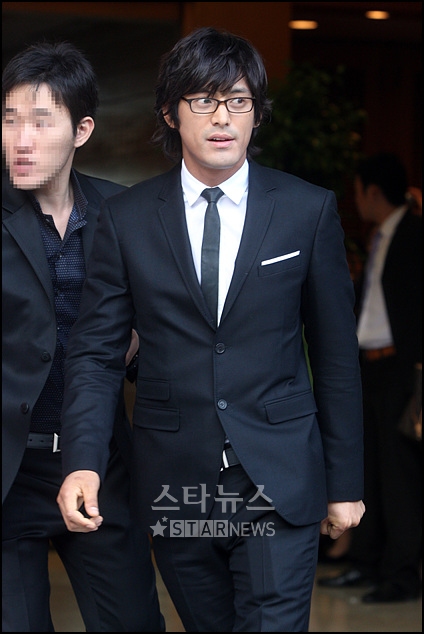 So Ji-Sub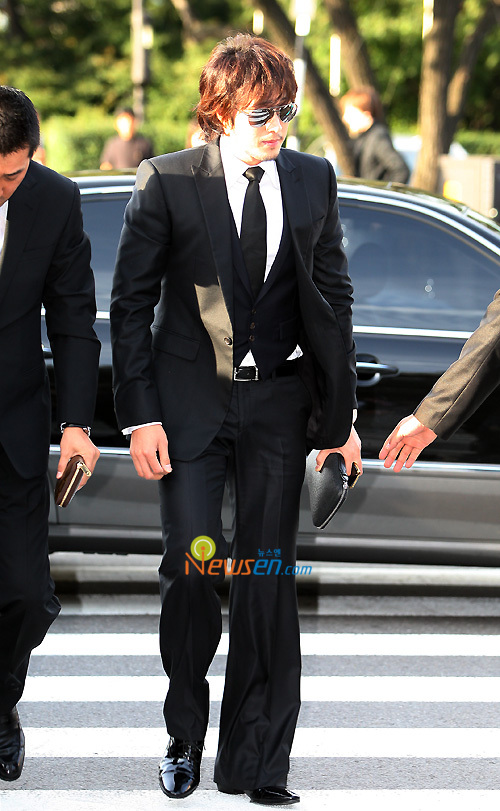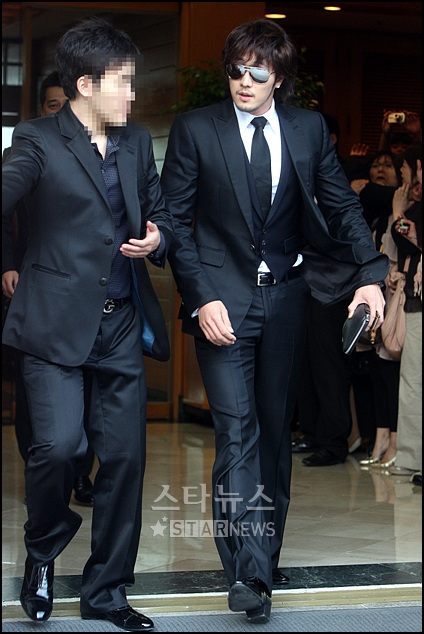 Jang Dong-Gun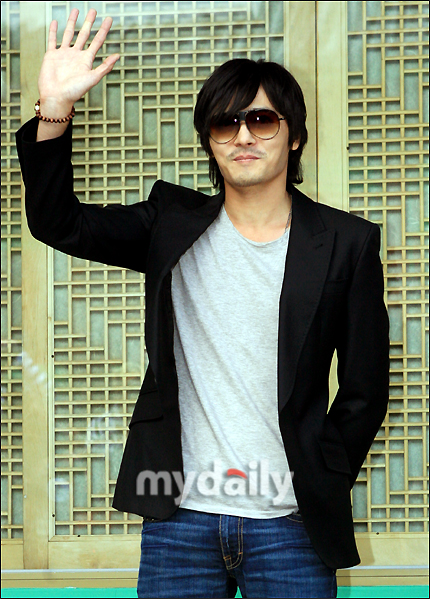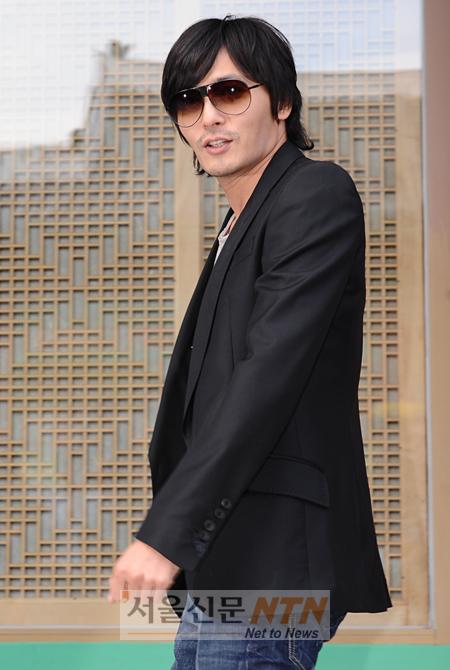 Ha Ji-Won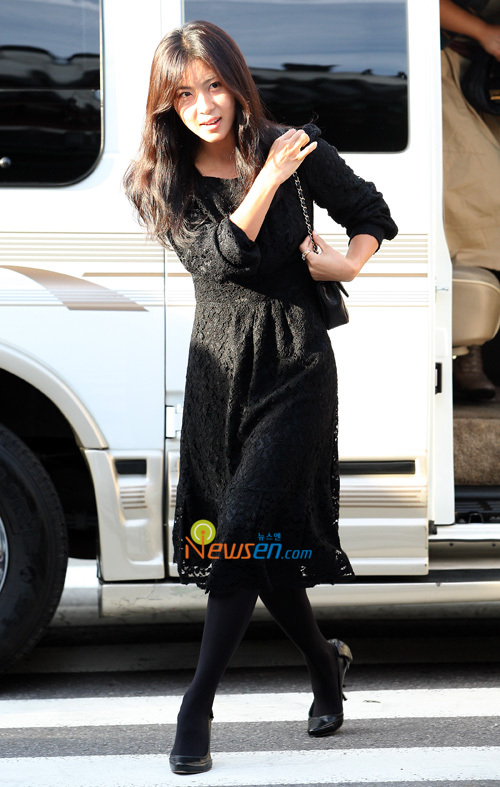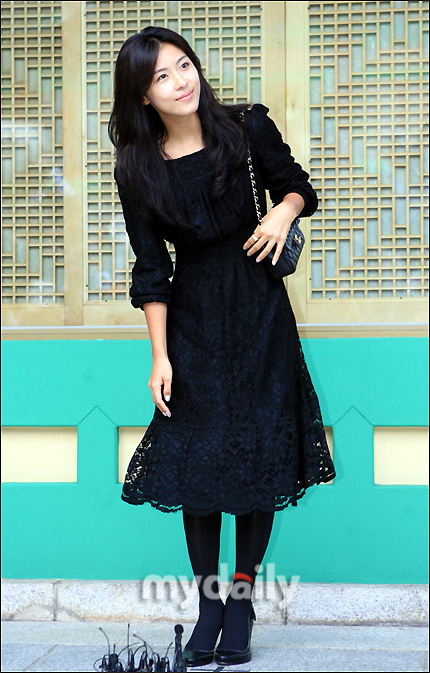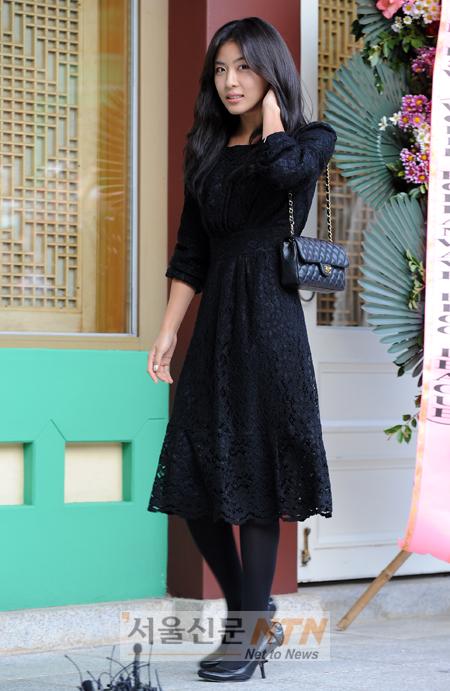 Oh Ji-Ho, Kim Sung-Soo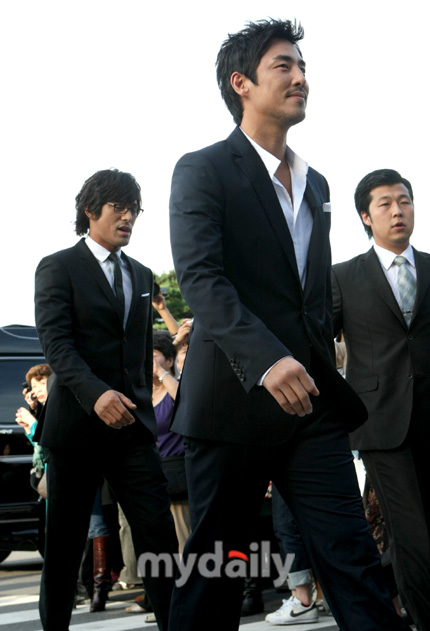 Song Seung-Heon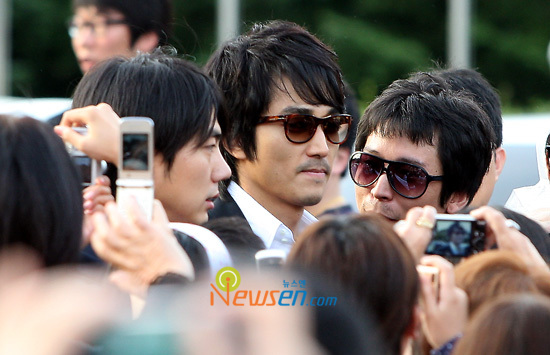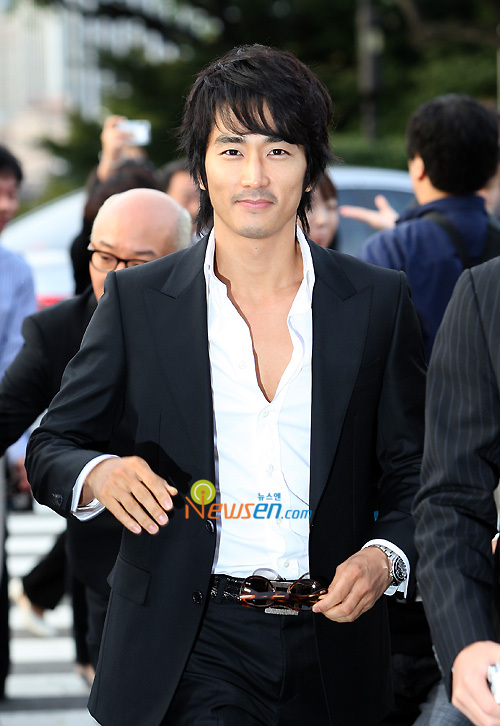 Lee Jung-Jae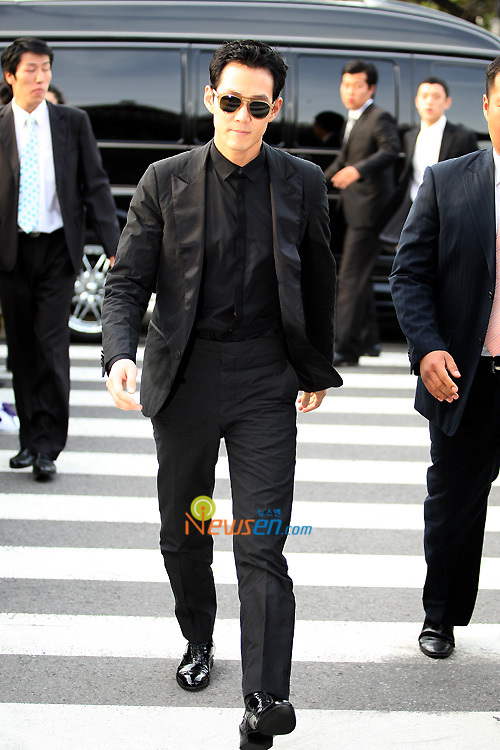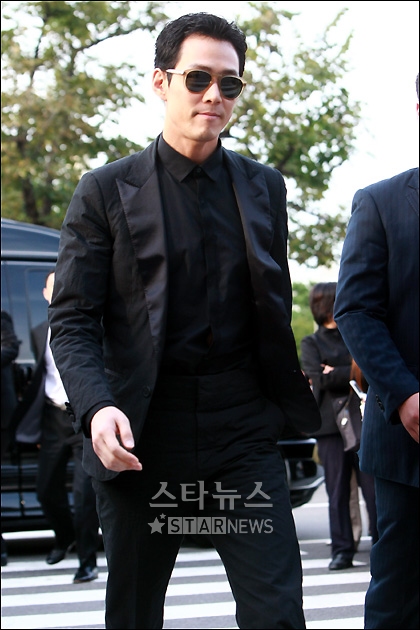 Ha Ji-Won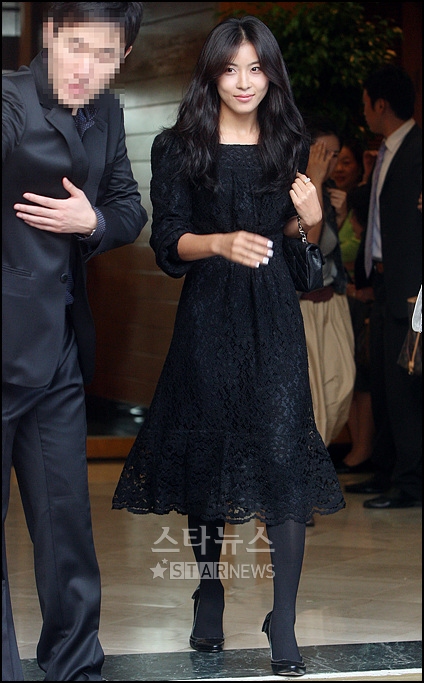 Ji Sung
Park Yong-Ha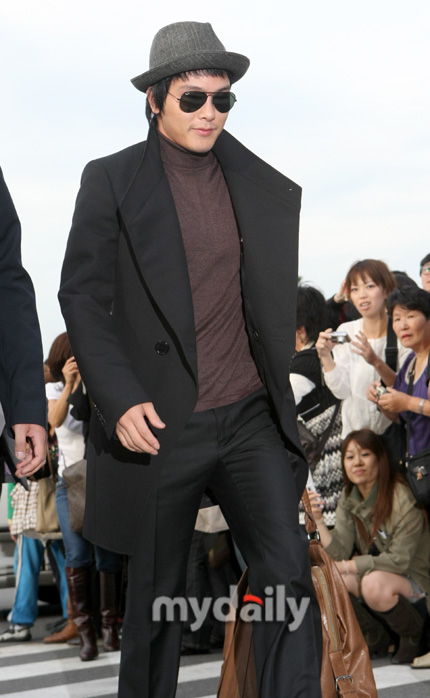 Park Si-Yeon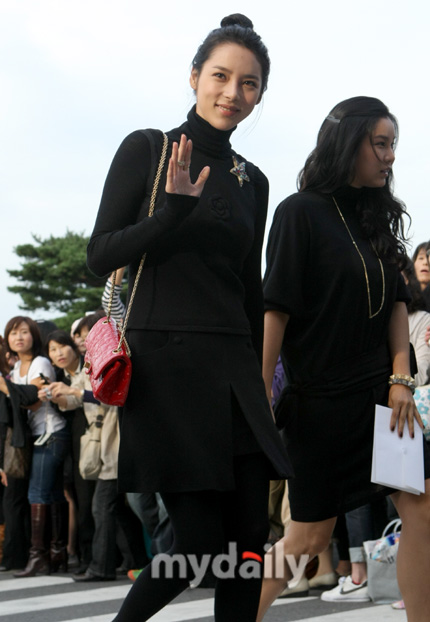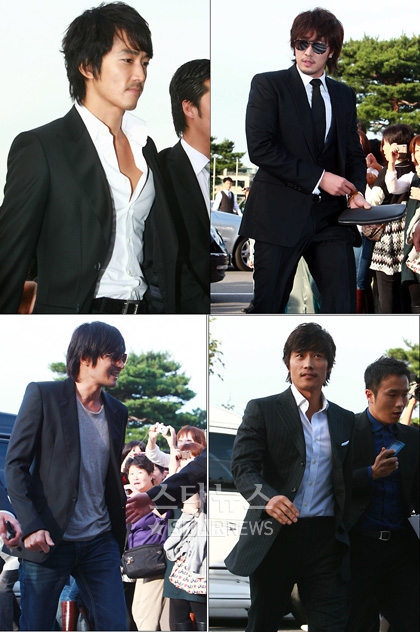 Cha Seung-Won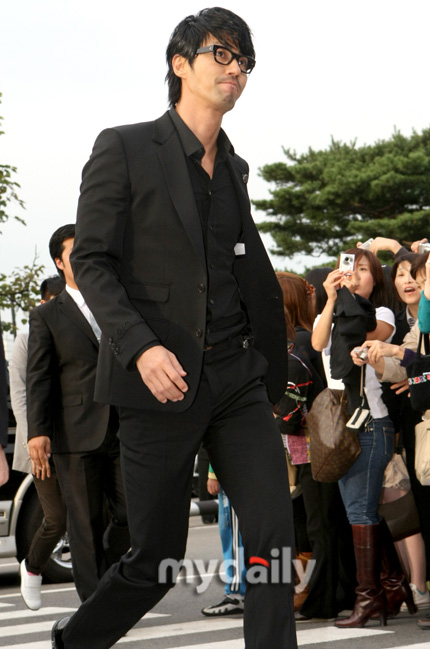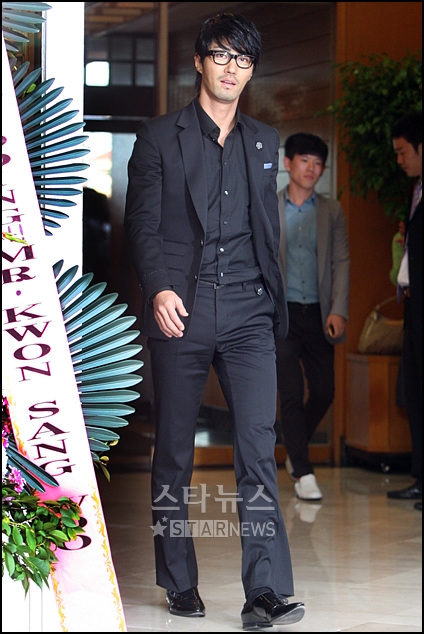 Choi Ji-Woo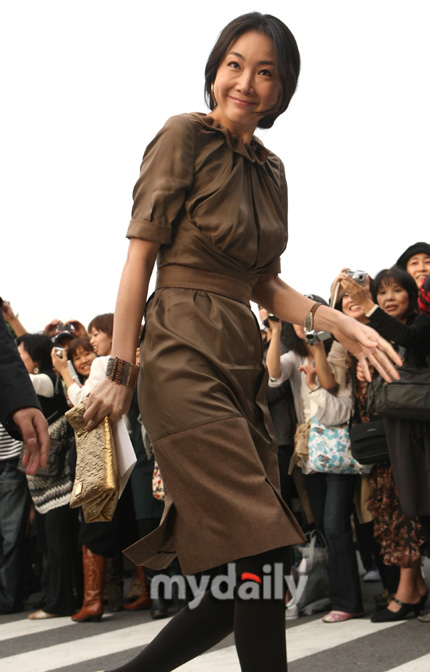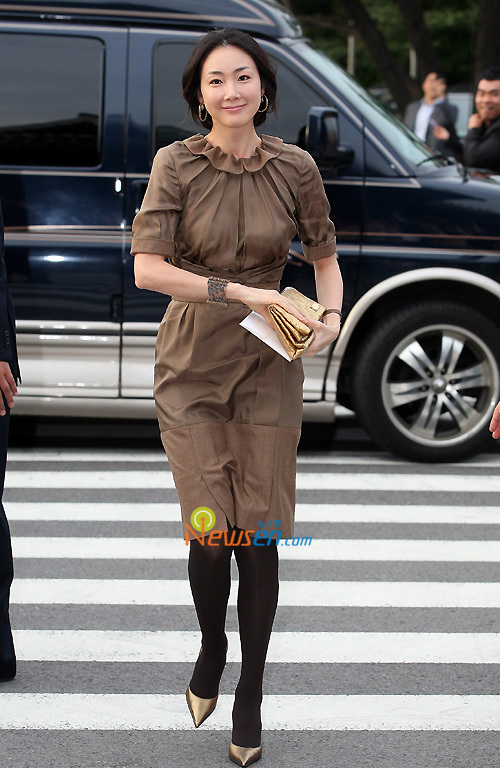 Jung Woo-Sung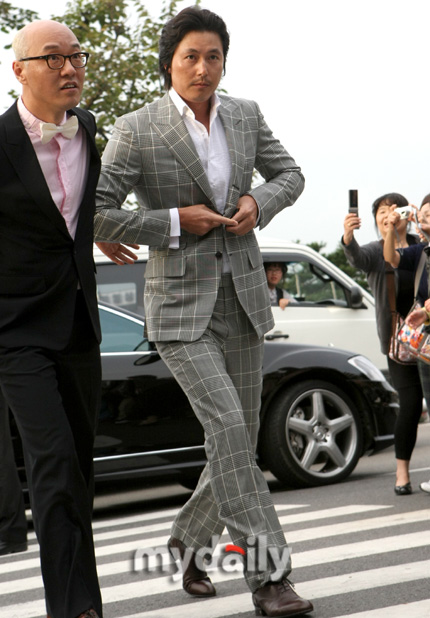 Lee Bum-Soo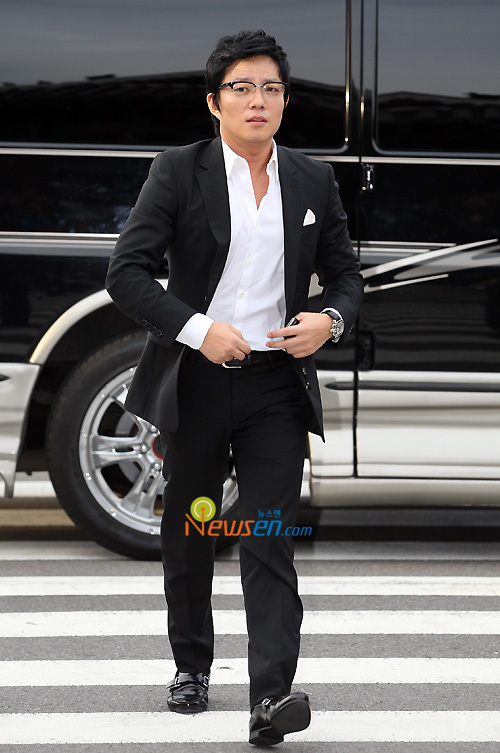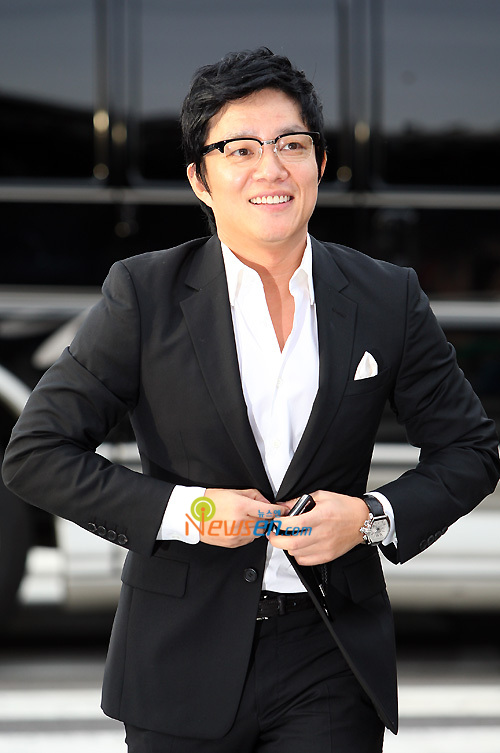 KSH has hot guy friends I must say but where's Wonbin? They never did something together?
Yang Jung-Ah
Kim Boo-Seon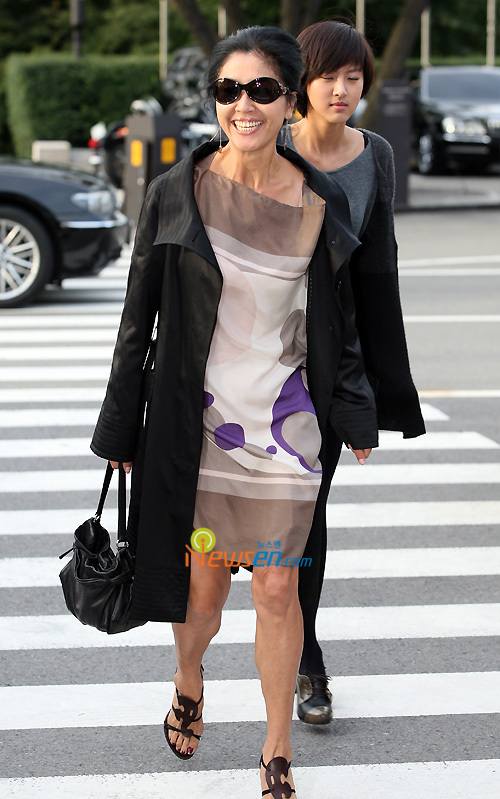 Kim Hye-Ri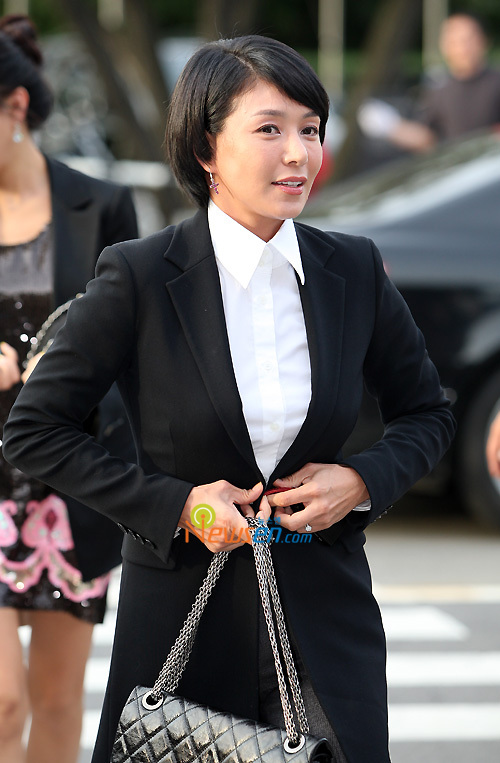 Shim Ji-Ho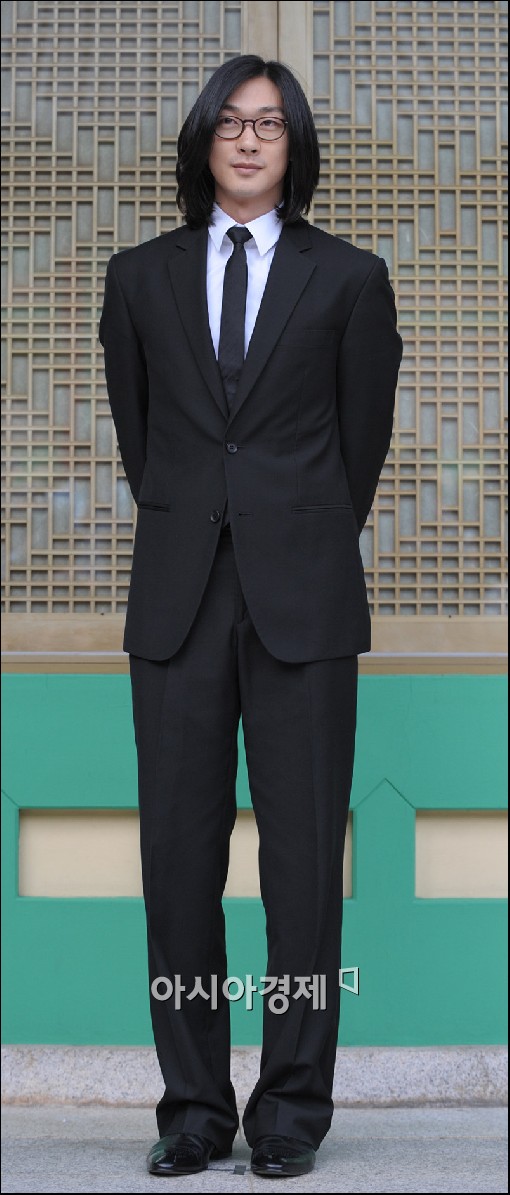 Kim Ga-Yeon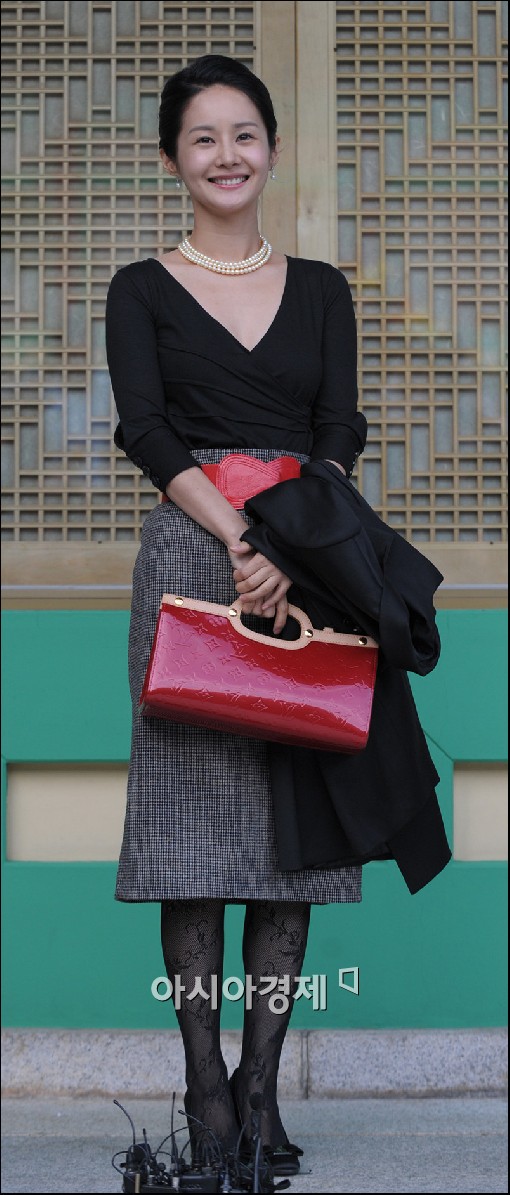 Yoon Hae-Young
Who has the permission to come to a wedding in jeans and still look hot?Only JDG can do this!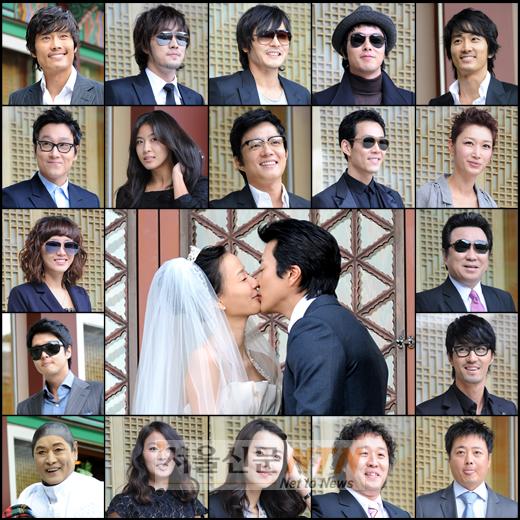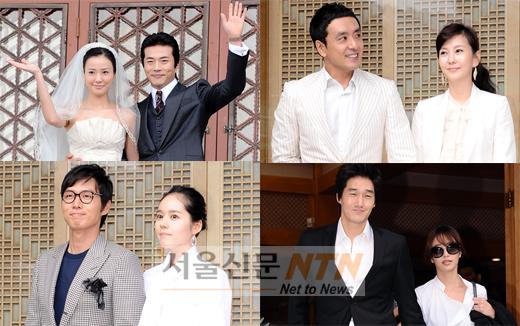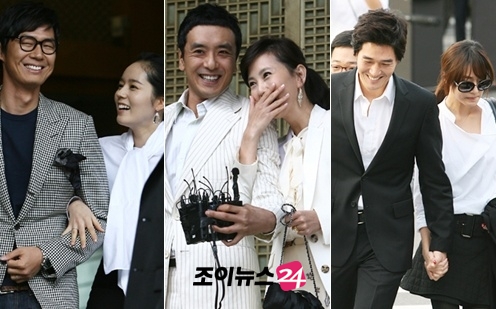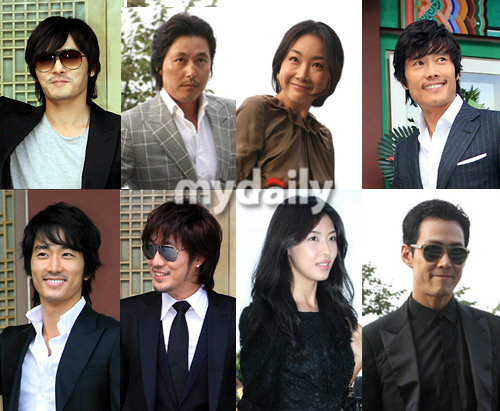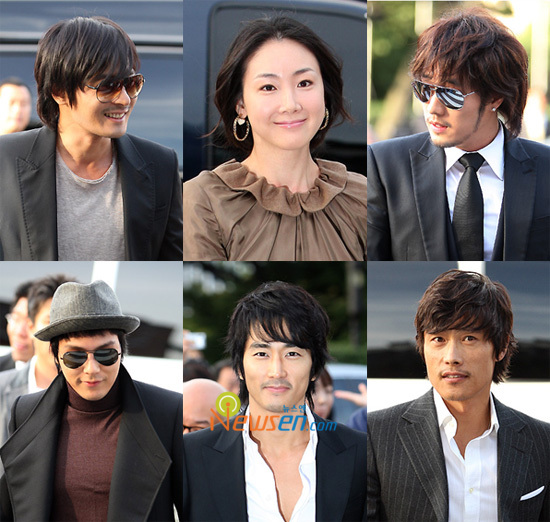 Andre Kim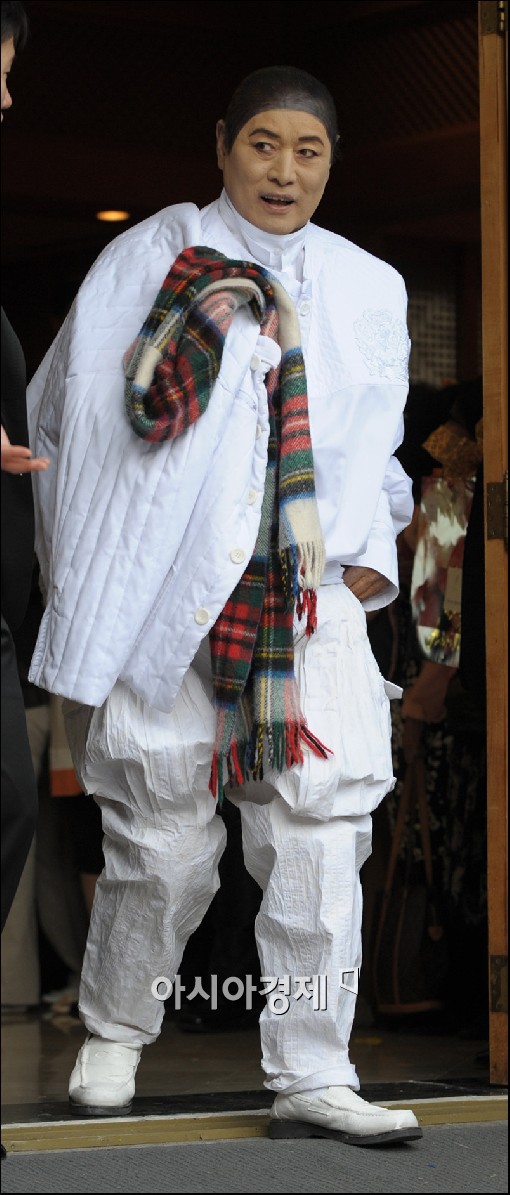 He definitely didn't know the rules of what to wear to a wedding.White is Tabu for a wedding Mr. Kim!
Lee Joo-Hyun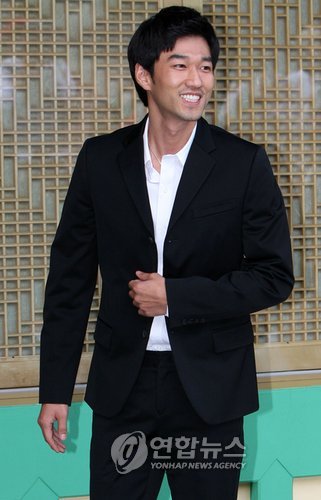 Park Jung-Chul